We have received brand new Atomic skin skis, shoes in most sizes and of course poles! With skin skis, you are almost guaranteed a good grip and good gliding. Our bindings are adjustable for better grip. The skis are prepared before each rental.
Prices:
Package (skis, boots and poles):
NOK 400 per day/NOK. NOK 300 from day 2.
Only skis: NOK 350
Shoes: NOK 150
Poles: NOK 100
We also have warm suits and shoe bags for hire. NOK 100 for both parts. These are not suitable for skiing.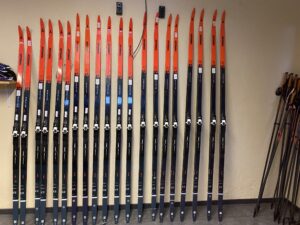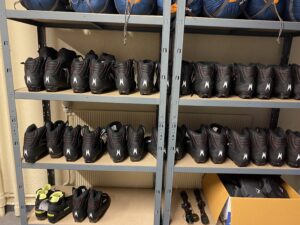 For booking please contact us at: post@rorosguide.no or +47 97761521